Yuki Sakaguchi, NYC based Painter
If you hear about her miraculous experiences in her past, you will understand why she can create those inspiring artworks. When you look at her paintings, into her abstracts you may find a man, universe, or a phoenix..it totally depends on you.  How she became a NYC based painter is when she dropped at a Gallery of The Art Students League, she felt connected to the place. She was meant to be a painter.
One of her miraculous experience she told in the video is she bought a book written by Robert Henri
who was a legend teacher at The Art Students League before she came to New York, but she didn't read.  Although she'd never thought she started going to that school, surprisingly she goes there now.
After few years, suddenly she couldn't paint abstract, she couldn't feel any inspiration even she was at Metropolitan Museum which is her most favorite place. One day her friend frankly suggested realism painting, she found it "This is it!!". Now her passion is into realism paintings, and she enjoys it so much.
Her stories tell you, "Take a look around you, if you are struggling and suffering from something now.  There will be always way out and an open door for you." You just don't recognize the door is open, but you can  find one for sure.

Turn Unused Palette Paint into Abstract Sculptures
Easily Make a 3D Pipe Coral Acrylic Painting and Save Paint
Course Description
This course is about taking unused built up acrylic palette paint and turning it into stunning sculptures on canvas in a totally easy way, and also shows how to make a new paintskin if you haven't built up palette layers yet.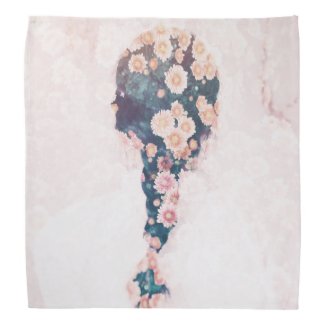 Flower Braid Pastel Pink White Square Bandana
by
SnowSugar
See other Flower Bandana at
zazzle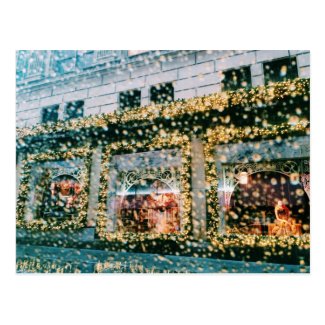 NYC Colorful Glittery Sparkling Landscape Photo Postcard
by
SnowSugar
Try Zazzle's
custom postcards printing
.
The Seine at St. Cloud Poster
by
CorbisPortfolio
Look at Tree Posters online at
Zazzle.com