Emily Sherman, New York City Based Graphic Designer
Emily Sherman, New York City based Graphic Designer /Advertisement Layout Artist.
The roots of her artwork go back to the sad moment when she was sixteen.
She experienced that her father got a life threatening condition and that he had a mere ten percent chance of living.
Fortunately, his surgery was successful and everything went back to normal except her feeling.
She felt extreme anxious for not having control over the situation that just occurred and not being able to control the
lives of my loved ones. She thought she had nowhere to channel those concerns.
However, She found where she could express those feelings when she entered her high school art program.
She got many art tasks and became not to have time to feel sad.
Also she understood her sad feelings would channel into the work and the context of those images would transgress into her emotions.
That was the moment she accepted the dark part of herself and being an obsessive dreamer who suffers from perfectionism and self-criticism. Now she thinks that acceptance allowed her to heal and love herself. 💓
Also This is why her illustration has and will always be personal although she works as a graphic designer and advertising layout artist.
Do you have places or mediums to express your true feeling like she does? 🙂
It was very beautiful story… 🙂 ✨
She will hold her artwork gallery in Long Island in May, 2016.
It will showcase her older works, doll photo works, and current works. Come visit her👍💕
More info ☞ http://emilyrosesherman.wix.com/emirose
See More Videos of Emily Sherman?


SnowSugar Video ー Colored Pencil Illustration is My Mediumー Emily Sherman, NYC Graphic Designer
Emily Sherman is talking about colored pencil
illustration as her most favorite medium.
SnowSugar Video ー Accepting Anxiety Makes Magic Inside of You ー Emily Sherman, NYC Graphic Designer
The Colored Pencil Drawing Course
Draw Like a Pro With Colored Pencils
Course Description
The Colored Pencil Course is a comprehensive learning experience designed to guide absolute beginners and intermediate artists to a level of producing professional quality colored pencil drawings through concise and "easy to digest" modules that include HD videos and Ebooks. This course is for anyone wanting to improve their drawing skills, particularly with colored pencils. This course is designed to maximize learning by including ebooks with each module. Each ebook corresponds with the video from the module ensuring that all learning styles are addressed. A total of over 5 hours of video instruction, 21 downloadable ebooks, and photo references are all included.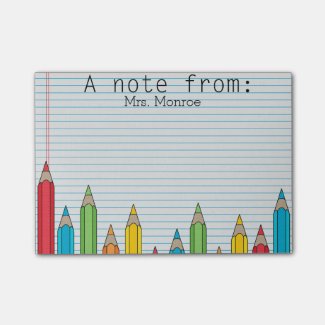 Colored Pencil Personalized Teacher Post It Note Post-it® Notes
by
AmandaCreation
View
Post-It Notes
online at Zazzle
Fine Art Paint Color Box & Funny Artist Brush Tough iPhone 6 Plus Case
by
_Angelique_
Check out more Funny Casemate Cases at
Zazzle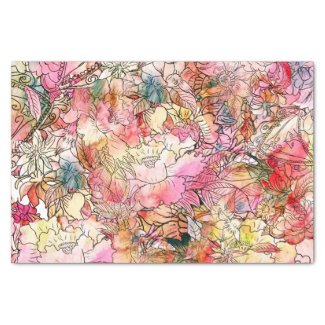 Colorful Watercolor Floral Pattern Abstract Sketch 10″ X 15″ Tissue Paper
by
girly_trend
Browse more Bright Tissue Paper at
Zazzle